Octalia's agreements and compliance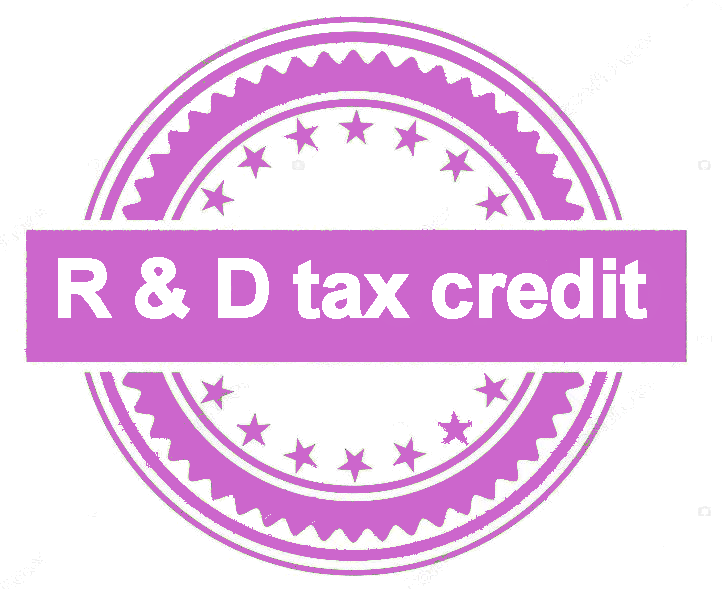 From 2006, OCTALIA Technologies is approved by the French Ministry of Higher Education, Research and Innovation as a « Crédit Impôt Recherche » skill center. This program allows you to benefit of a tax credit for your R&D projects.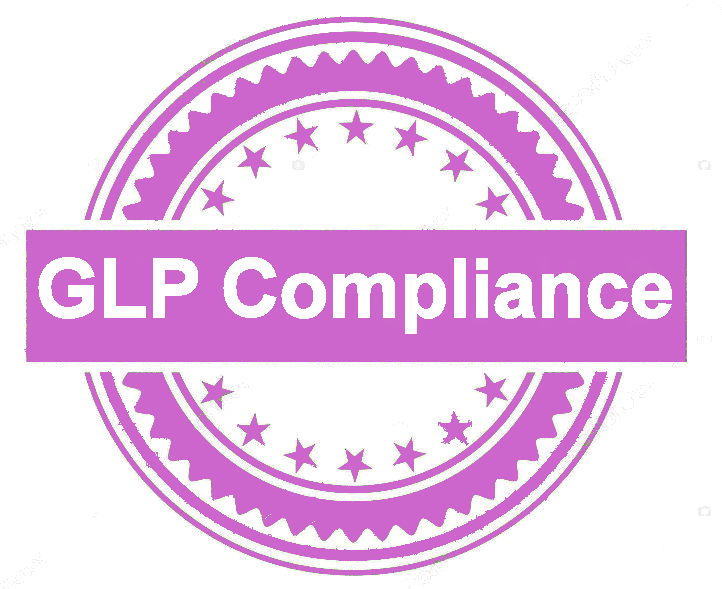 In 2016, OCTALIA Technologies became the first and unique GLP organization dedicated to formulation and analysis (http://ansm.sante.fr). Every two years, the laboratory is successfully inspected by the ANSM (French Ministry of Heath) according to directive 2004/9/CE (safety tests) in order to support customers in their non-clinical development. Up to now, OCTALIA Technologies has been involved in a dozen of GLP multisite studies as test site (Spain, Germany, UK and USA); over 40 batches in two years have been prepared for non-clinical testing.